OUR
PRODUCTS -

Gates and Fencing
Gates and Fencing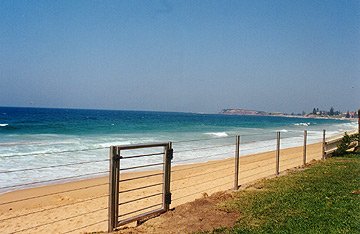 Gates are one of our favourite specialties. We take great pride in creating a perfectly matched pair of welcoming gates, and these can be motorised for automation and security.
Gates can be produced in all designs – wrought iron period security gates, traditional styled gates, or a thoroughly modern design. We produce solid security gates and stylish window grills.
Glass fencing, frameless fencing, framed fences for pools and balconies
Security gates are offered in both steel and aluminium powdercoat
Would you like to find out more? Call us now for ideas about your project. Call Kirk Johnson
on 0414 512 642, and discuss your project. Kirk has a wealth of knowledge, and he welcomes any questions you might have. Call Kirk now on 0414 512 642.

back to top